"360° 2D LiDAR"
---
300RPM
0.05 -12 m ranging distance
1.8 – 7.2 k measurement speed
2-echo reporting
Single-point LiDAR module can be used as the basic building block for applications where small size, light weight, low power consumption and high performance are important factors. 360o 2D LiDAR is an example where the single-point LiDAR module is mounted on a rotating platform as a 2-D scanning LiDAR.
"Multi-Target Detection"
---
Able to detect the front glass wall, benefiting from both high sensitivity and multi-echo detection.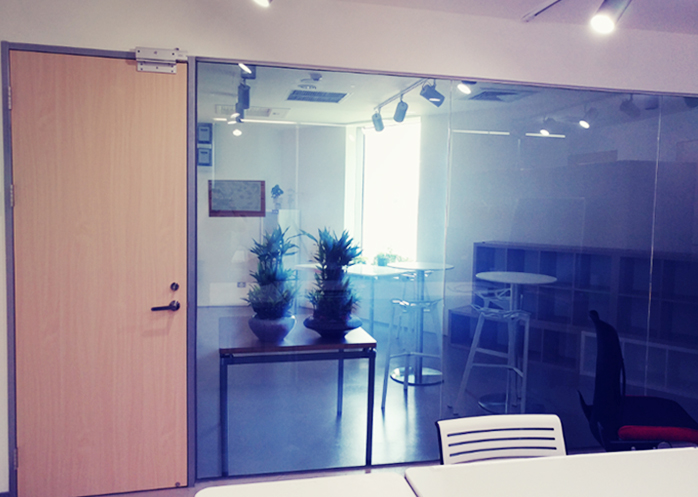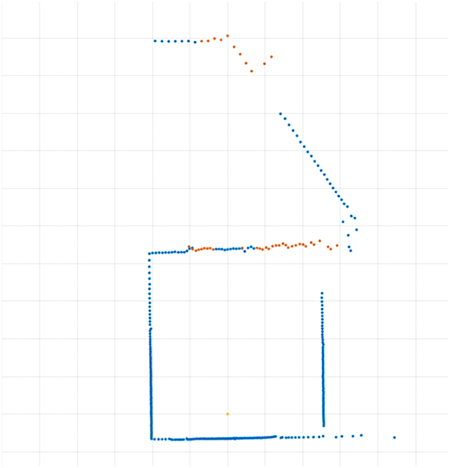 "SPAD ToF LiDAR vs Triangulation LDS"
SPAD ToF LiDAR
Triangulation LDS
Ranging distance
> 10m
< 6m typical
Accuracy
accurate from
the short to long range
Much accurate in,
but poor in long range
Specular-reflection detection
V
X
Multi-target detection
V
X
Mass-production assembly
Simple
Difficult
Reliability & lifetime
High
Low
Volume
Small
Large
"Conventional ToF vs SPAD ToF"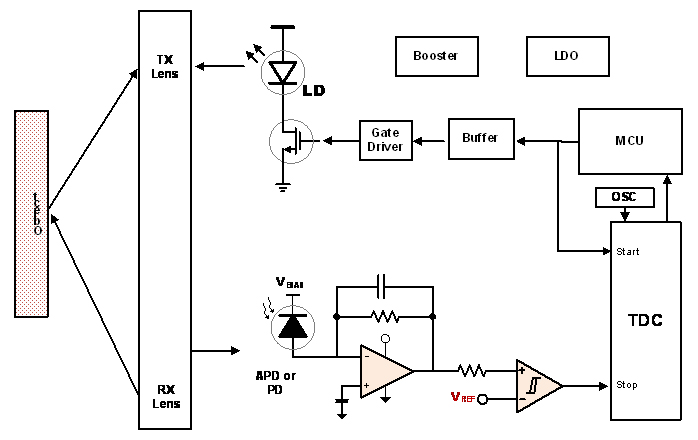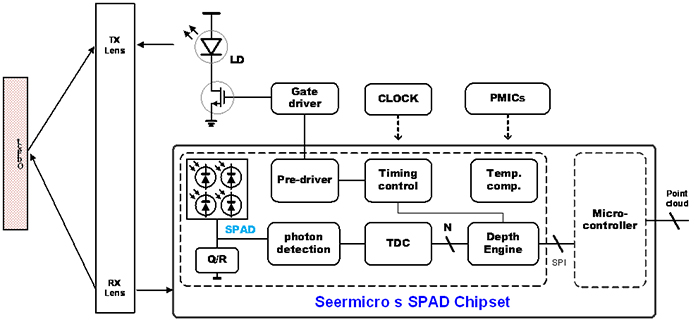 Conventional ToF
SPAD ToF
RX
Discrete APD (HV)
On-chip SPAD (LV)
Composed of discrete components
(TIA, comparator, TDC…)
ASIC solution with integrated Q/R,
TDC, histogram DSP…
TX
LD peak power >25W (HV)
LD peak power ~2.5W (LV)
Higher current driver IC
(higher cost & heat)
Lower current driver IC
(lower cost & cool)
"SP1501 1D ToF LiDAR Module"
---
Highly integrated ASIC solution ➤ competitive system cost
Accurate distance/intensity reporting ➤ easy to use
Low external BOM ➤ compact volume (small EVB of 3x1x1.5 cm3 is available)

"Evaluation Kit for SP1501"
---
The SP1501 Evaluation Kit comes with everything needed to evaluate the SP1501 1D ToF LiDAR, comprising of:
ToF sensor module
UART-to-USB board
USB type A to mini-USB cable
DEMO software and EVM documentation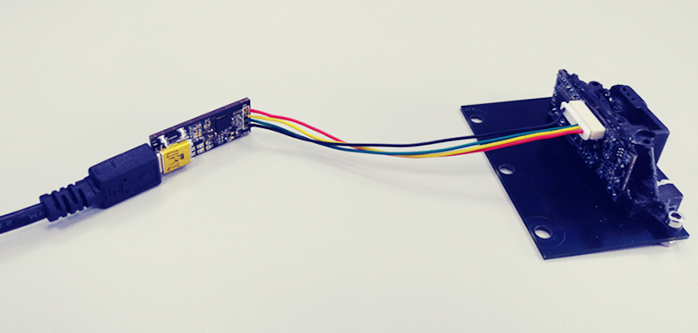 "New Product Design and Development Services"
PCB design / Module Performance Evaluation and Verification / Firmware support / Sensor module calibration / Module alignment and adjustment
Help & Support
Contact Us